With funding from Historic England's Heritage Schools initiative, Local Learning and Glenside Hospital Museum have been working with Bristol Metropolitan's after school Eco Club to design a sensory garden capturing the heritage reflected in the Victorian chapel for the old psychiatric hospital.
From the 1700s people in Britain understood that the environment, particularly green space and gardens were important in supporting people's wellbeing.
At Glenside the new purpose built 1861 asylum invested in landscaped gardens, with 70 species of trees believing each would bring a different aspect of beauty and understanding of spiritual well-being.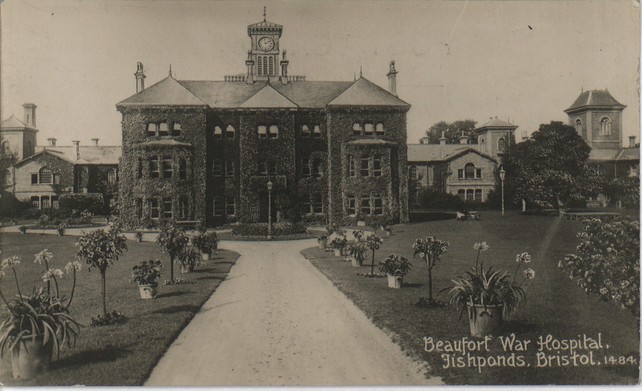 This project focuses on the outdoor space and its connection with the heritage of mental health care: what the space was used for in terms of spiritual well-being, occupational work and exercise.
Inspired by conversations with the young Eco Club members, Masters Architecture students from the University of the West of England explored potential options for creating a sensory garden.
Initial concepts planted by the Eco Club have laid the groundwork for the document below produced by the Architecture students as part of their Live Brief.
As part of their 3rd year work placement module History in the Public Realm, UWE History undergraduates, Alexis Evans and Jack Troup worked closely with GHM's consultant director, Stella Mann and trustee, Anwyl Cooper-Willis researching the chapel to ensure that the history inside was reflected outside.
Read about Alexis' experience on the project HERE.