The Matthew ship is one of the most iconic symbols of Bristol's age of discovery and of its trading and its seafaring heritage. She's a faithful representation of the ship used by John Cabot when he landed in Newfoundland, now a province of Canada, in 1497.
Built by Bristol shipwrights to mark the 500th anniversary of Cabot's journey, in 1997 The Matthew re-enacted the original voyage across the Atlantic. On this journey, The Matthew followed the same course as John Cabot at the end of the 15th century; she carried the same number of crew and she took the same time to complete the crossing.
To mark the 25th anniversary of The Matthew arriving in Canada, we have been working with The Matthew of Bristol Trust and students at City of Bristol College alongside Clive Burlton from Bristol BooksCIC at the helm to develop a cross-curricular learning resource exploring stories associated with both the modern Matthew and Cabot's exploration to be used across the city.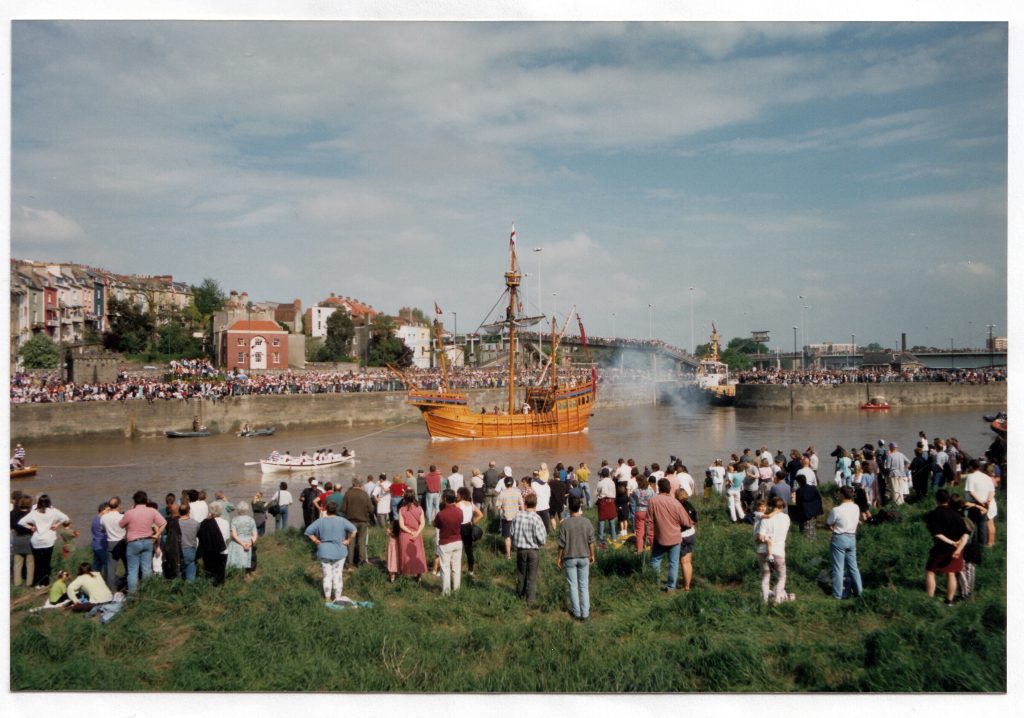 The project was launched with Level 3 Digital Media students building on the existing Matthew logo to design a bespoke project brand marking all the activities associated with the 25th anniversary of the modern Matthew and the 525th anniversary of Cabot's journey.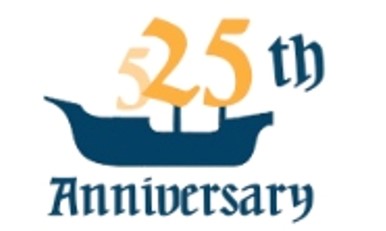 After meeting medieval mariners aboard the Matthew, Level 3 Fashion students designed their own English maritime costume at the turn of the 15th/16th century. Their different approaches all aimed to capture a sense of this period in Bristol's history; a time of superstition when sailors protected themselves with talismans and tattoos to bring them luck on their perilous journeys; a time when the sea was an even greater threat with no certainty of safely reaching the shore; a time when the many patches and signs of mending would have told their own seafaring stories.
Matthew volunteers, trustees, shipwrights, crew and others will be sharing memories with Level 3 Media students to provide a fresh perspective about the ship and their connection to it.
We are grateful to The Matthew of Bristol Trust and Historic England's Heritage Schools initiative for their financial support for this project.