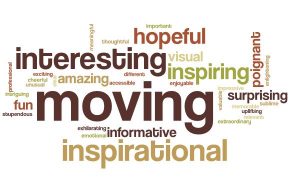 In Someone Else's Shoes celebrates the 70 year old friendship between Bristol and Hannover, the first English and German cities to become twinned soon after the Second World War in 1947. Using collected personal memories, school students from both cities came together to create a performance at Colston Hall in December 2017.
Following the performance, a touring exhibition explores the roots of the twinning and tells the stories of some of the enduring friendships through first hand accounts.
You can read our end of project report with comments from audience members and participants here.
Below you can follow links to see and hear the exhibition material.
Introducing In Someone Else's Shoes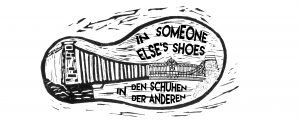 Offering the hand of friendship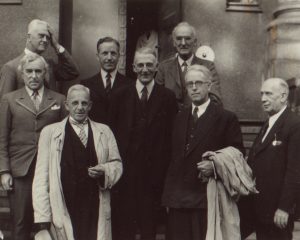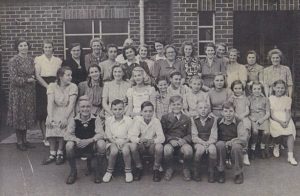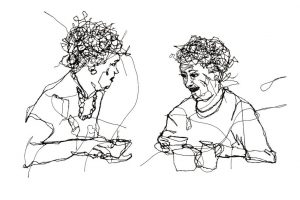 Performing in Someone Else's Shoes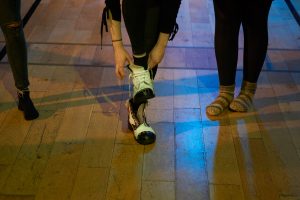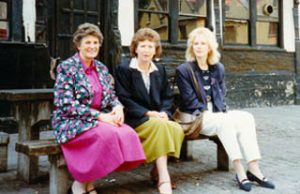 Colston Hall performance programme
Further information
Building on the original music for shoes concept from 1947, we secured funding from Arts Council for England to work with Bristol Hannover Council and students from Bristol and Hannover secondary schools, sharing music and swapping shoes. The In Someone Else's Shoes project culminated with a final celebratory performance at Colston Hall on December 12th 2017.
Through a small grant from Historic England's Heritage Schools programme we brought Bristol Exchange alumni and current Fairfield Secondary School students together to share memories and accounts of the friendship between the two cities. The students used these stories to inform the designs of their upcycled shoes, kindly donated by Bristol Textile Recyclers. Working with upcycling artist Helen Brown and Emily Tiplady they created shoes that reflected each of the 7 decades of the twinning.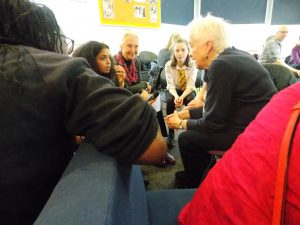 Students at Cotham Secondary School worked with composer Roly Porter to create music that draws on the sounds that exchange students will have heard over the years in these two cities.
The final performance coordinated by performance maker, Sylvia Rimat with support from Jess Hoffmann featured Bristol and Hannover students exchanging shoes accompanied by their own musical score.
Heritage Lottery funding allowed Local Learning to work with Bristol Hannover exchange alumni to create a touring exhibition that tells the story of this 70 year old friendship.
Header image, children in Hannover, 1947 taken from Wege aus dem Chaos, Hannover 1945-1949 by Th.Grabe, R.Hollmann and K.Mlynek